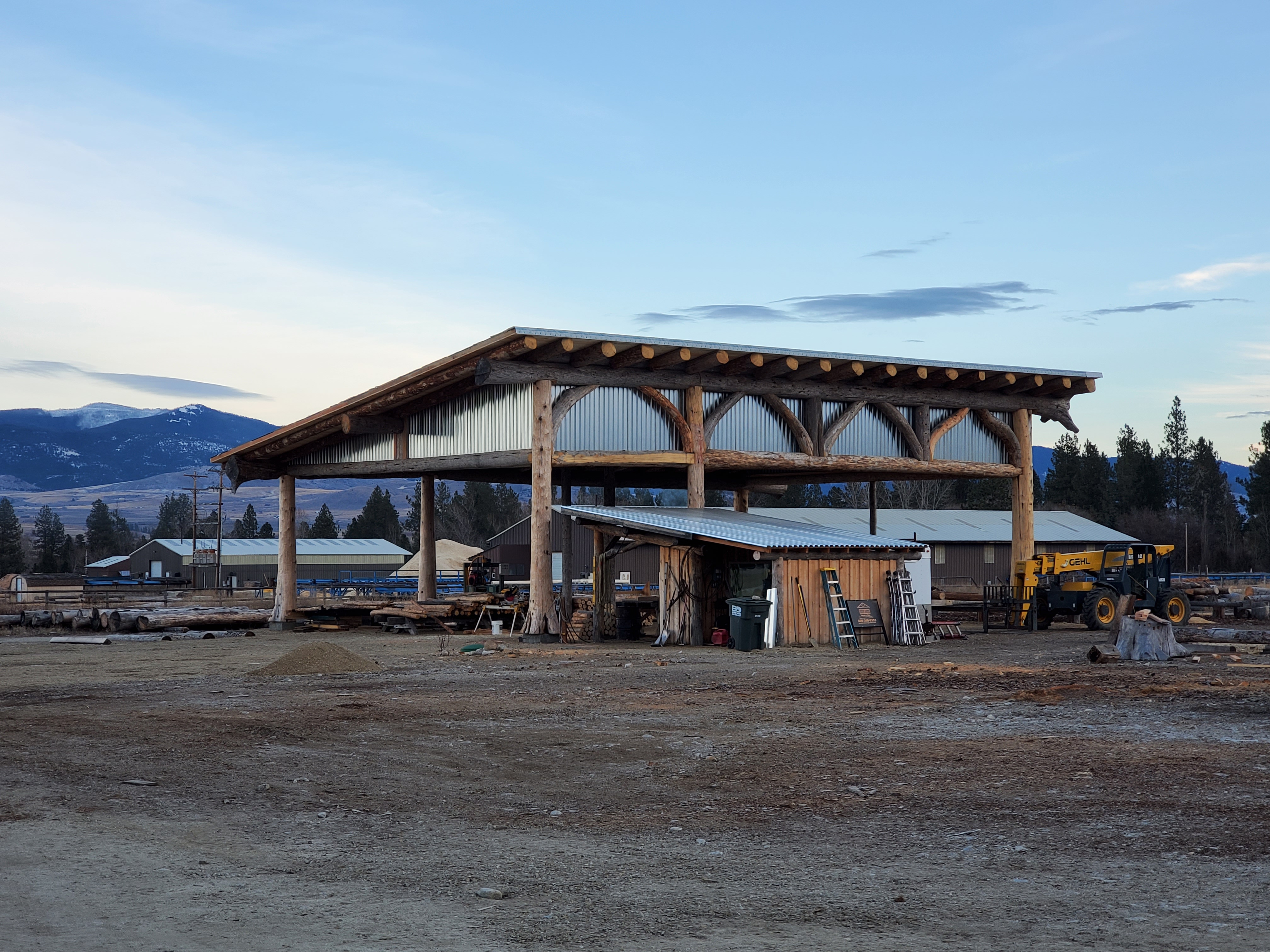 Quality construction. Timely Completion. Lasting Beauty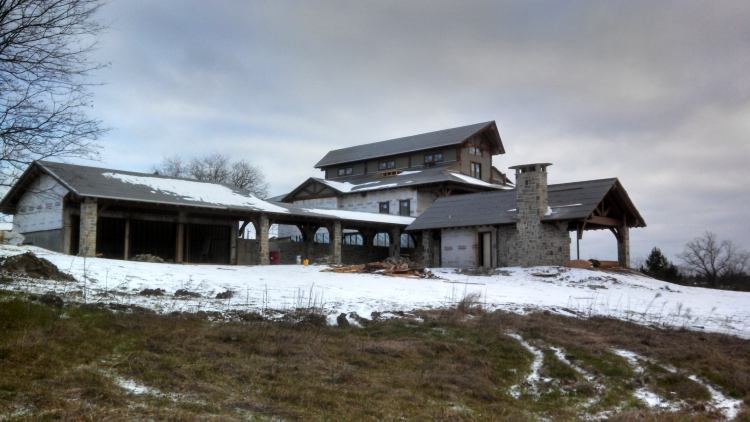 Custom Handcrafted Log Homes
We're a second-generation log home builder based in Victor, MT.
Our service range extends from coast to coast.
We specialize in custom log home and construction designs.
We have an unparalleled selection of timber products.
Log Home Builder in Victor, MT
As a renowned log home builder, Bos Log Builders, Inc. offers some of the highest-quality log house building in the industry. We have a massive selection of beautiful and sturdy custom home plans, log entryways, gazebos, pavilions and more. Whether you're near our Victor, MT, headquarters, or you're located anywhere else in the United States, we're the log building team to trust.
Log Home Contractors
Log cabin construction is a timeless piece of the American tradition. That's just one of the reasons Bos Log Builders, Inc. is proud to offer a broad selection of products that pay tribute to this one-of-a-kind architectural style in Victor, Pinesdale, and Stevensville, MT. If you like it, you can find it here: custom log home kits and design, timber home additions, pergolas, mailboxes, log entryway kits, and timber décor options of every shape and size for log house building.
possibilities
Customers intrigued by the potential of log cabin construction often find themselves overwhelmed at the possibilities. Our experienced design team works alongside customers to construct a house or addition that fits their precise needs. Let us teach you the benefits of timber design, from its environmental sustainability to its inherent efficiency. There is no end to the benefits when you choose log house construction or a new property feature!
personalized
Our dedication as log home contractors to craftsmanship and customer service remains as powerful as it was on our first day in business. The reasons to hire us are simple. Intense attention to detail and consistent, personalized service are at the core of our business philosophy. We believe the construction process is a partnership between contractor and client. As such, we endeavor to include your input every step of the way. When you work with us, you're part of the log house construction team.
Next-Level Custom Log Cabin Construction
We will build your home ourselves if you live within 100 miles of our shop. Learn all the ways a timber addition can improve your home's value and your quality of life. Contact us at Bos Log Builders, Inc. today!
Log home contractors serving homeowners in the following areas:
Ravalli County | Missoula County | Granite County | Deer Lodge County | Beaverhead County | Lemhi County | Idaho County | and shipping all over the United States!